Methods to lead a quality life
Siddha system of medicine preaches not only treating the diseases of human but also dictates that how to lead a quality life and disease free life. The system guides many daily disciplines for healthy and peaceful life. These daily routines are explained in detail under the heading," Nithya Ozhukkam (Daily routines)" in literature.
Nithya Ozhukkam
The word," Nithyam" means," daily" and" Ozhukkam" means," discipline". We follow certain disciplines from morning to next morning of the day is called Nithya ozhukkam. If we go behind it, we can lead disease free life and longevity of life.
Parts of Nithya ozhukkam
It covers our daily lifestyle from wakeup in the morning and to sleep in the night. It includes that morning wakeup, Defecation, exercise, bathing, clothing, food, drinks and finally sleep and rest. In every step, there are some principles and procedures for healthy life style.
Wakeup time (Kaalai ezhuthal)
A healthy person wakes up every morning between 4-5 AM (As per literature 4th saamam of night or between 26-28th Naaligai). It is the ideal time to wake up and this habit may keep our Tridoshas at healthy equilibrium. System strictly recommends that wake up at least before sunrise.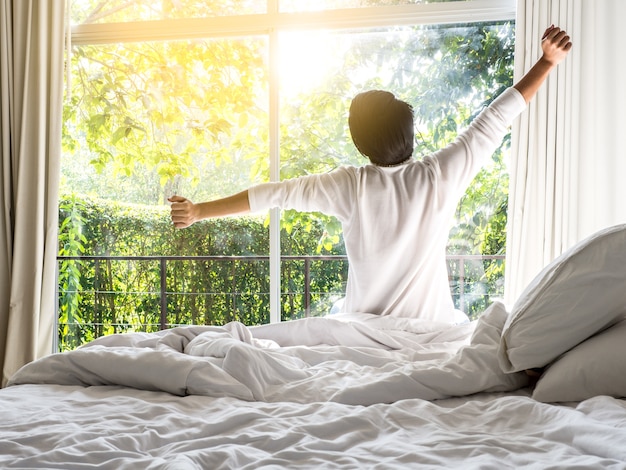 Defecation (Kaalaikadan)
Siddha system advises that two times defecation and four times urination in a day. For complete evacuation, press the left side of lower abdomen by using right hand during defecation and during urination, do the same in opposite direction.
Tooth cleaning (Pal thulakkal)
Astringent and Bitter tasted herbals are ideal for tooth wellness. The following lines are best example
"Veluku pal erugum; Vembukku pal thulangum"
"Aalum, Velum palluku uruthi"
The recommended herbals for tooth cleaning are Karuvel, Vembu, Pullanthi, Aal and Nayuruvi.
Exercise (Udal payirchi)
Physical exercise and yoga practice recommended for physical and mental health preferably in empty stomach. Morning time is ideal for Yoga and mild physical exercise. Playing games are best in evening. Hyper ventilated free space is good for Yoga and physical exercise.
Bathing (Kuliyal)
Bathing should be in morning preferably before sunrise in Running water or 8*8*3 size bath tub. Bathing up to neck level is never advisable and complete head to toe bathing is good for health. Luke warm water for bathing indicated for patients, children, senior citizen and those who take oil bath. Pancha karpa kuliyal is insisted for disease free life. The paste of Kasthuri manjal (Aromatic turmeric), Veppam vithu (Neem seed),Milaghu (Pepper), Nellikkai (dry amla fruit) and Chebula ( kadukkai fruit) applied over the body and take bath.
Clothing (Aadai)
System recommends Kaavi colour dress (Terra cotta colour) for saints and white colour dress for scolars. Silk, cotton and woollen made dresses are preferable.
Food (Unavu)
Taste(Suvai) is the part of food and it is of six types- Sweet(Enippu), bitter(Kasappu), Astringent(Thuvarppu), salt(Uppu), sour(Pulippu) and pungent(Kaarppu). According to siddha system, every taste has its own characteristics and they linked with tridosha and five bhoothas. So system strogly recommends that our food contains all six tastes and this type of food habit keeps body in good health. The recommended food substances are Cereals for morning, Tuber, fruits, green vegetables and curd for lunch and vegetables like broad beans, drumstick and milk for dinner.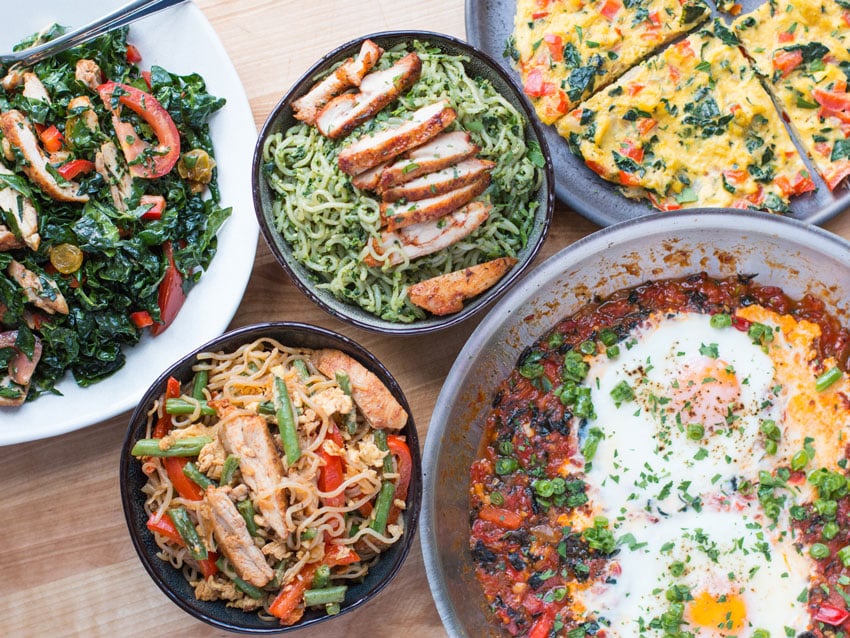 Drinks (Panam)
Water is the primary liquid in our consumption. Both hot and cold water recommended preferably after eating. Drinks prescribed based on food intake. Hot water indicated for after eating of starch foods, cold water indicated for wheat foods and curd & Buttermilk indicated for green vegetables and cereals intake. Vessels which are used for storing of water also have influence in human body.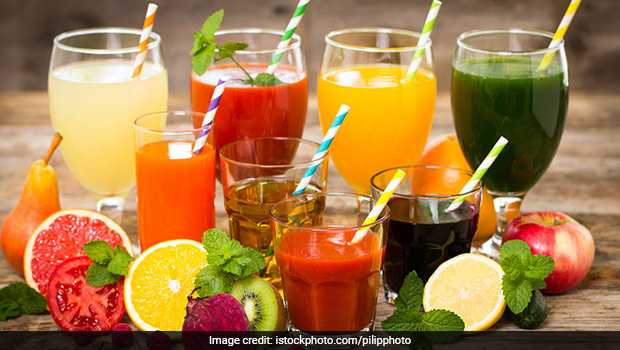 Sleep (Nithirai)
Method of sleeping is clearly described in the literature. Head lying in eastern side is best for good quality of sleep. Sleeping in a day is not good and only night sleep recommended.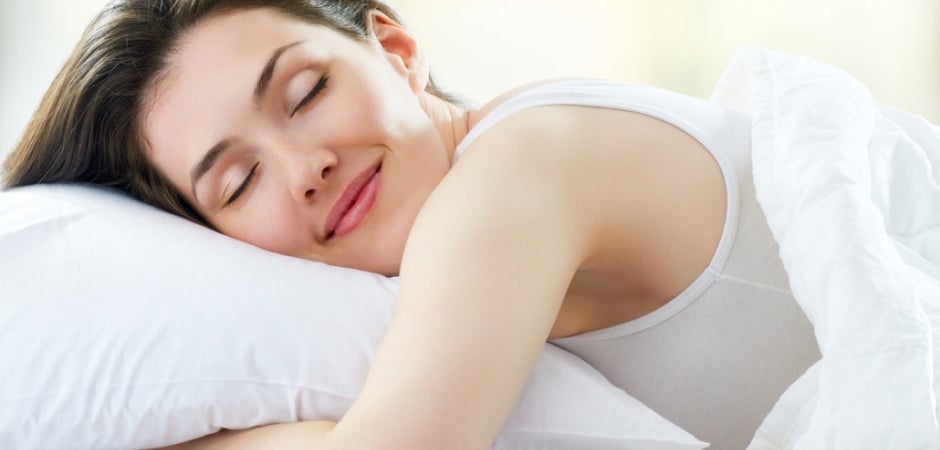 Sleeping time varies with the age that sleeping time for children is 8-10 hours and for adults 6-7 hours recommended. Senior citizens have a sleep of 8 hours. If one does not have adequate sleep, he may felt with lethargy, laziness, stress and loss of appetite. Ideal time to go to bed is at 9-10PM.
Conclusion
Apart from above said disciplines, Siddha system insists that one should keep moral, ethics, patience, honesty, good friendship, Love, God faith and self-defence in his life. Siddha system drafted guidelines for every step of our life and we try to follow the maximum and lead a peace and joyful life.