Put a full stop to never ending dandruff
Dandruff is a common condition of the scalp that causes flakes of skin to appear. It generally occurs due to dry and irritated skin, growth of bacteria and fungus on the scalp, causing itchiness with excessive formation of dry skin flakes.
It isn't contagious or serious. But it can be embarrassing and difficult to treat. Home remedies are easier to find and are a healthier and safer method of removing dandruff from your hair.
Give some citrus to your scalp
Citrus fruits like lemons are high in vitamin C, which helps protect cells from damage. Lemon juice is a great combatant for dandruff as it contains Vitamin C, citric acid, flavonoid and iron – nutrients that are vital for healthy and dandruff-free hair.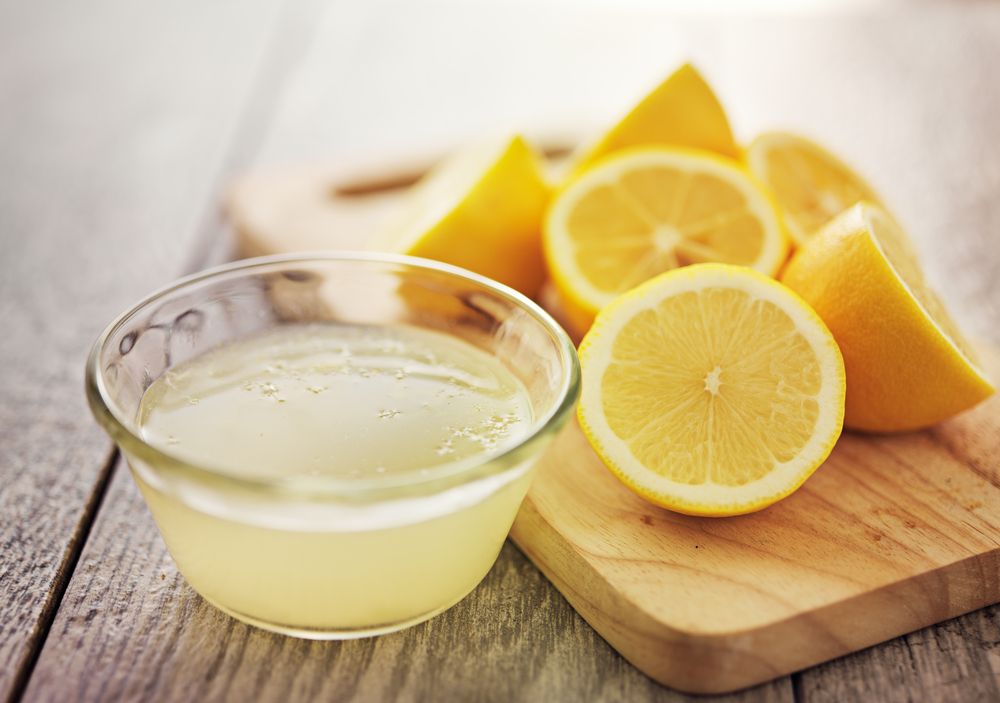 Citric acid balances the pH level of the scalp and even strengthens the hair follicles. The Vitamin C present in lemons has antioxidant properties that allow collagen production to help repair damaged skin cells. It is also very easy to make lemon juice, so it is definitely worth giving lemon juice a shot.
Give your scalp its "tea-time"
Treat your dry scalp with green tea. Green tea and peppermint essential oil have antioxidant and antimicrobial properties that can help promote scalp health while conditioning your hair. And then rinse it off with a mild sulphate-free shampoo and conditioner.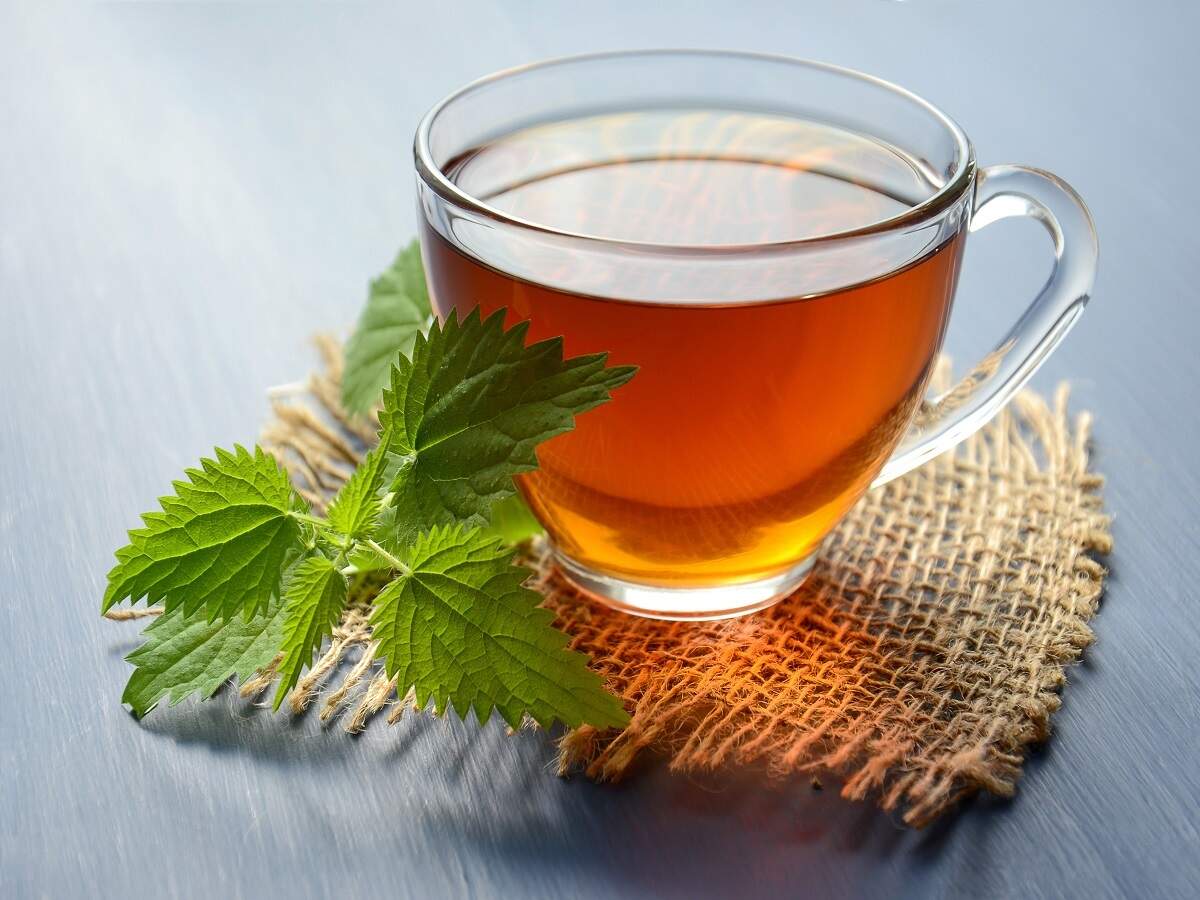 Curd and honey – The natural anti-dandruff product
Curd has anti-inflammatory properties and anti-bacterial properties that makes it a natural anti-dandruff product. There are many different methods in which you can apply curd to your hair, including combining it with other substances such as lemon juice or aloe vera. It is also easy to find at a local grocery store, making it an accessible option of treatment.
Aloe vera – The Scalp Soother
Aloe vera is efficient for treating dandruff. It has anti-itching properties that relieve scalp irritation, and its anti-fungal properties can reduce the flakes on your scalp. It also contains enzymes that help reduce burning or inflammation. Aloe vera gel can be applied alone or with combinations of other solutions such as lemon juice or coconut oil to fight dandruff.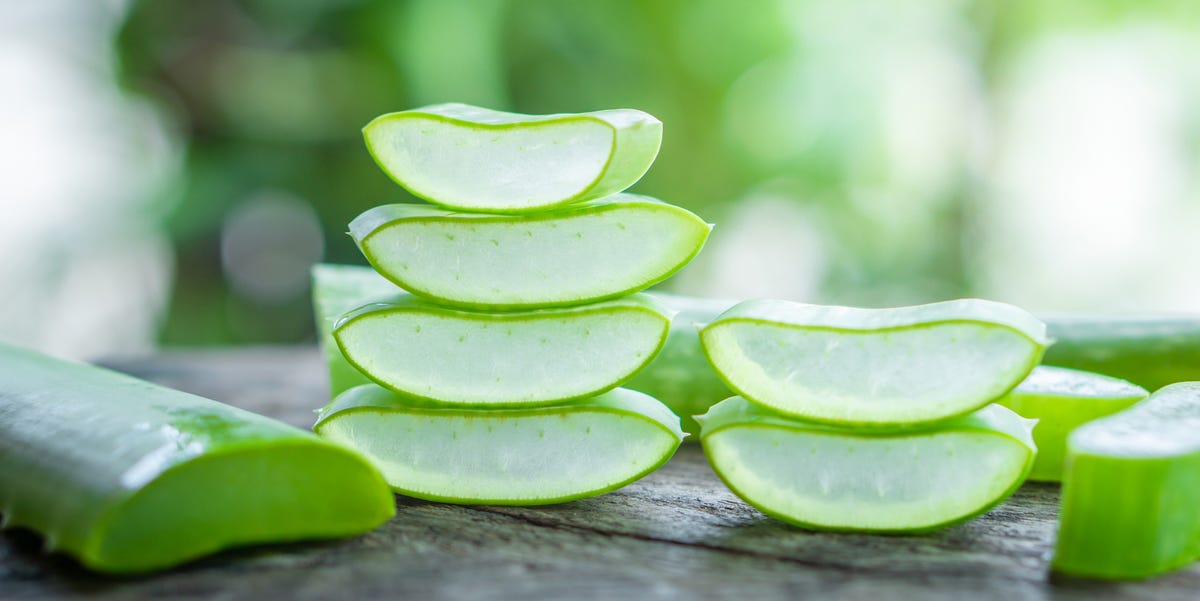 Camphor – The multi tasker
Camphor can be used as a natural treatment and cure to dandruff. It can also help treat and reduce hair fall. Camphor increases the blood flow and acts as a counterirritant to an irritated and itchy scalp. It also has antibacterial and anti-fungal properties, making it an effective means of removing dandruff and reducing your hair fall. It will also moisturize a dry scalp. Camphor can be combined with coconut oil or used on its own in order to treat dandruff.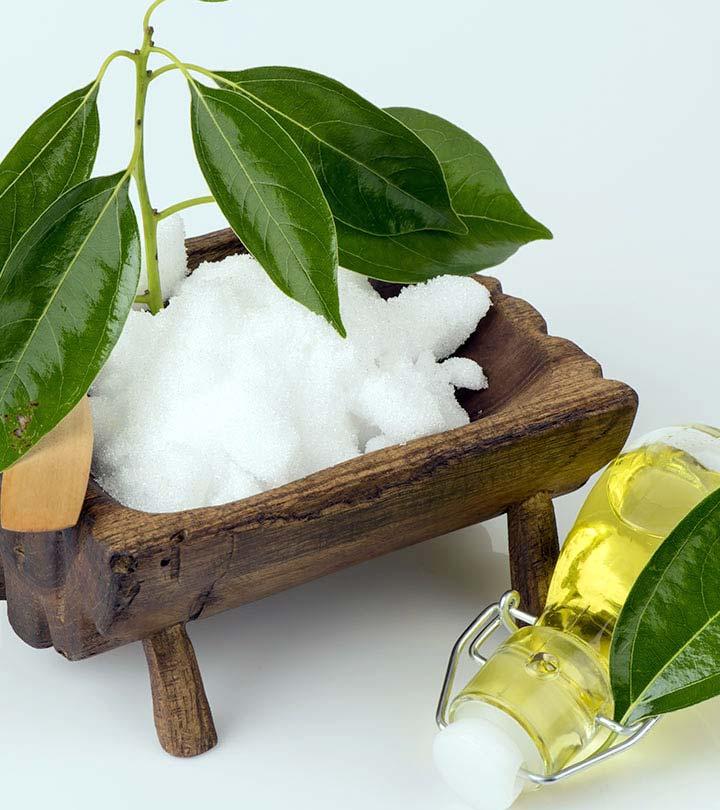 Neem – The medcine from times immemorial
Neem leaves not only relieve itching, but they also inhibit the over-growth of dandruff-causing fungus. Neem and coconut oil therapy can improve the health and texture of your hair by relaxing the nerves.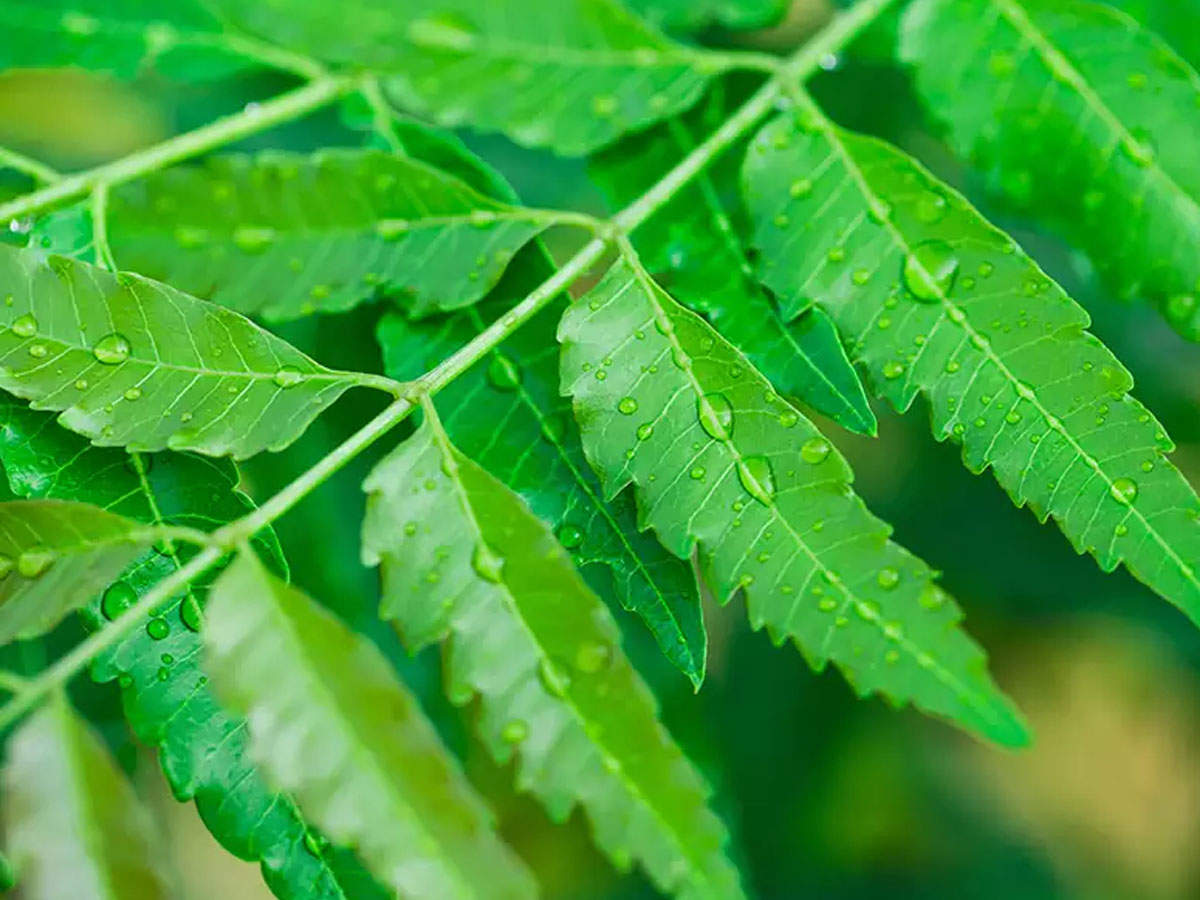 Mild dandruff can be treated with a gentle daily shampoo. If that doesn't work, a medicated shampoo may help. Use of herbal medicated products serves the purpose right with no side effects.
Lumina Herbal Shampoo removes dandruff, and nourishes and strengthens hair roots, ensuring a healthy scalp. Natural ingredients help moisturize the hair, preventing dryness. Apply the shampoo for minimum two times in a week for visible results. It is pH balanced and its advanced formula makes it gentle on your hair as well as scalp.
It's not just any dandruff-cleansing shampoo. It is fortified with the goodness of earth's finest herbs like aloe vera, Hibiscus, fenugreek, Ciyakkai, Avuri. Meaning, it nourishes the most dry of a scalp and adds moisture to your hair while cleaning white flakes. It treats damaged hair in just few applications. It makes a perfect anti-dandruff shampoo for an everyday wash.