Wonders of Ashvagandha
Amukkara (Ashvagandha) is a widely known and commonly used medicinal plant in Siddha and Ayurveda systems of medicine. Its botanical name is Withania somnifera. It has first known 4000 years back and around 200 formulations made in ASU drugs.
Part used and contents
Roots are the most used part of this plant. Withania somnifera standardised root extract contains the main active principles of Withanolides(7%),WithaferinA (0.25%) and Alkaloids(1%). It is available in market as Raw root, Crude extracts, Formulated product, Herbal supplement, Spray dried powder and super critical extracts.
Adultration
Amukkara adultered with Nilapanai kilangu-Kali musali(Curculigo orchioids) and Vellai muasli-Safed musali (Cholorophytum arundinaceum ). Somnifera coagulans(Naattu Amukkara) is also used instead of Withania somnifera in various formulations. This is one of the reasons for variations in therapeutic effect of Withania somnifera.
Amukkara in various health conditions
Amukkara has been used for various clinical manifestations. The main biological active molecules are WithaferinA, Withanolide-D and Withanone. It is used as Antioxidative, Anti-inflammatory,Apoptotic and Anti-proliferative.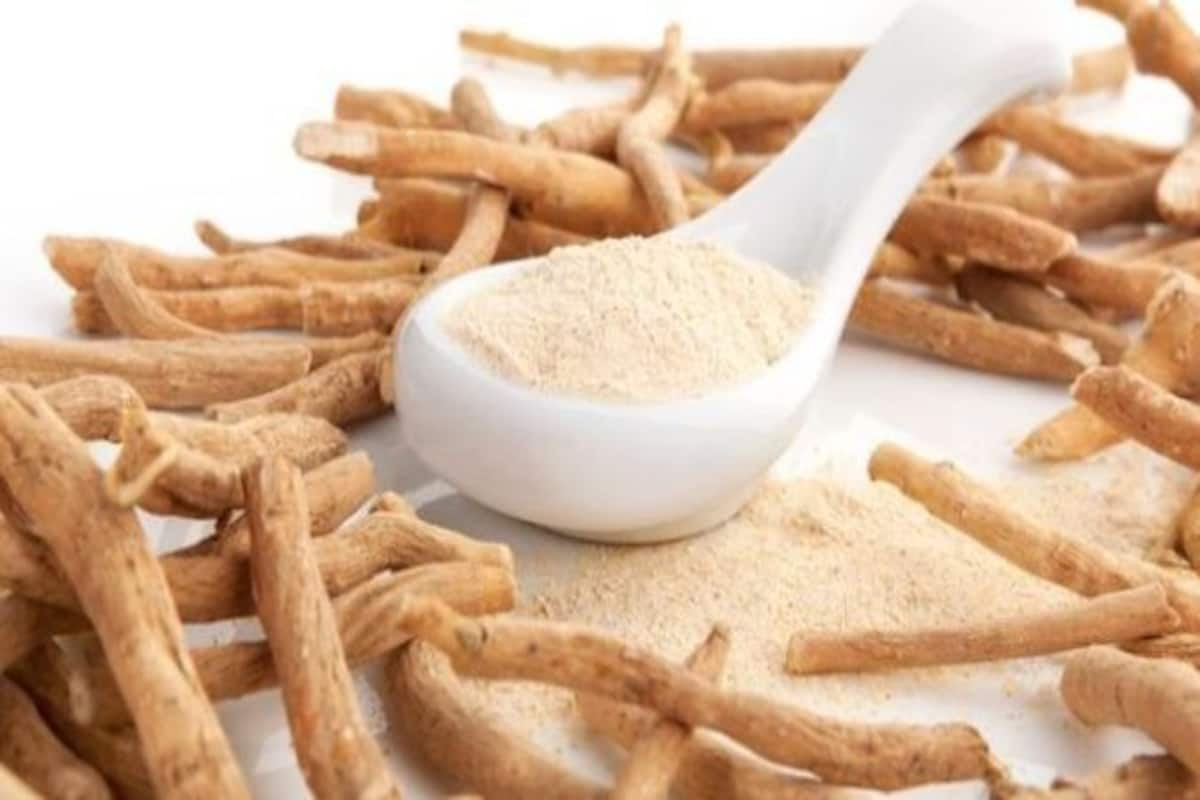 Anxiety and Stress
It reduces stress and Anxiety and it produces GABA like activity. GABA is the chief inhibitory neurotransmitter which reduces the neuronal excitability of nervous system. Withanolides reduces the brain levels of tribulin (An endocoid marker of Anxiety).
Daily dose of 300mg of standardised W. Somnifera extract for 60 days in persons with chronic mental stress was able to improve the all tested parameters and reduced serum cortisol by 27.9%(Based on one clinical study).
Adaptogenic
Adaptogens were initially defined as substances that enhance the,"state of non-specific resistance"in stress,a physiological condition that is linked with various disorders of neuroendocrine-immune system. Hypothalamic-Pituitary-Adrenal (HPA) influences in neuronal signalling. Amukkara controls brain cholinergic, glutamategic and GABAergic receptors.
Daily dose is 250mg of standardised extract.
Male infertility
Amukkara elicits changes in Pituitary gonodatropins, enhances epididymal sperm patterns, induces testicular development and spermatogenesis and increases the sperm volume, concentration and motility.
Recommended daily dose is 650mg of standardised W.somnifera extract.
Immunomodulator
It plays role in significant increase of white blood cells and Platelet count. It induces the synthesis of inducible Nitric oxide synthase (NOS) expression and potentiates the cellular and humoral immune responses. The main active components for above said actions are Glycowithanolides and a mixture of sitoindosides IX and X.
Daily dose is 250mg.
Anti-inflammatory in Arthritis
WithaferinA and Withanolide are effective in Arthritis. The possible mechanism of action is that probably inhibit NF-kB signalling in inflammation or can inhibit cyclooxigenase(COX). Another possible mechanism of action is its stabilising action on lysosomal enzyme activity.
Daily dose is 300-600mg.
Anti-proliferative
It may be useful in novel complementary therapy for integrative oncology care. WithaferinA shows antiproliferative activity on human tumor cell lines and which can act as a vimentin cytoskeleton inhibitor has been found to be a potent breast cancer antimetastatic agent.
Corona
Withania somnifera have been demonstrated to inhibit other RNA virus. WithaferinA can attenuate the neuraminidase of H1N1 influenza. Alcoholic extract is potential and increase the total WBC count and increase the bone marrow cellularity.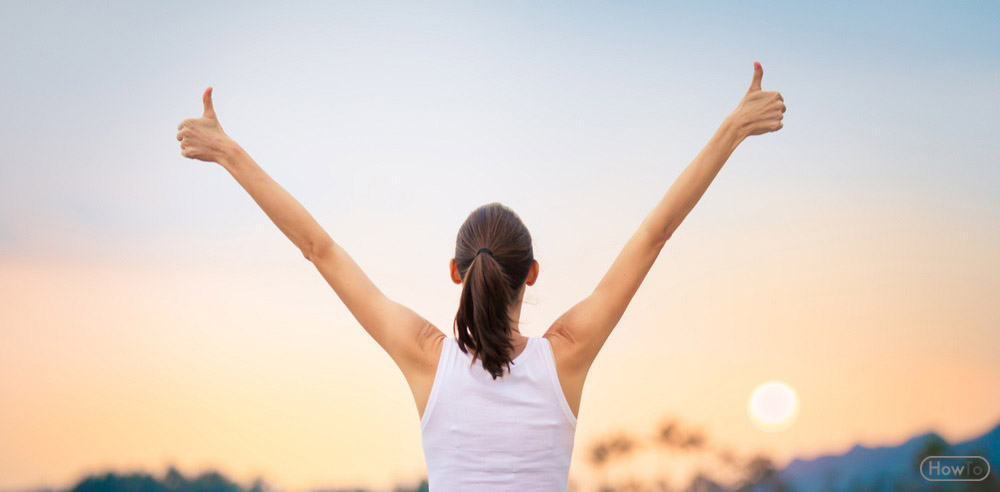 Special precautions
Normal dose is 200-800mg per day. Above this limit, it can create Gastrointestinal upset, Vomiting and Diarrhoea. Special care should be maintained when treating with patients of Diabetes, Obesity and Thyroid disorders.
Conclusion
By virtue of above facts, Amukkara is the most important herbal plant in Siddha and Ayurvedic systems. We must be aware that choosing of right species and right dose of Amukkara for successful treatment in various diseases.